Get to know GrandBoy better.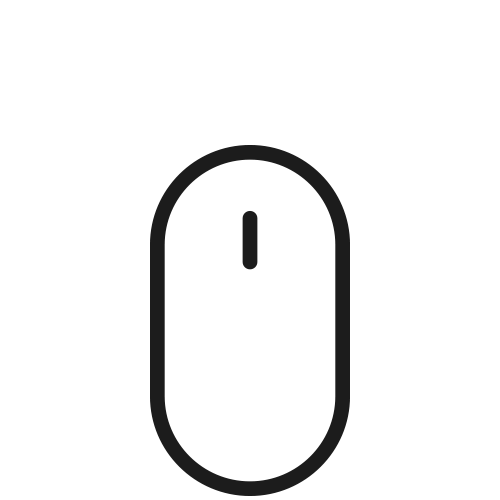 GrandBoy embraces the challenges of operating from Canada's North and the opportunities they present.
We are interested in national and international co-productions with Canada.
We offer access to funding, rebates and tax incentives specific to Northern-based production companies.
​
GrandBoy currently has one international treaty co-production in development (below) and is hungry for new co-production opportunities from both Canadian and International producers.
CO-PRODUCTION