Get to know GrandBoy better.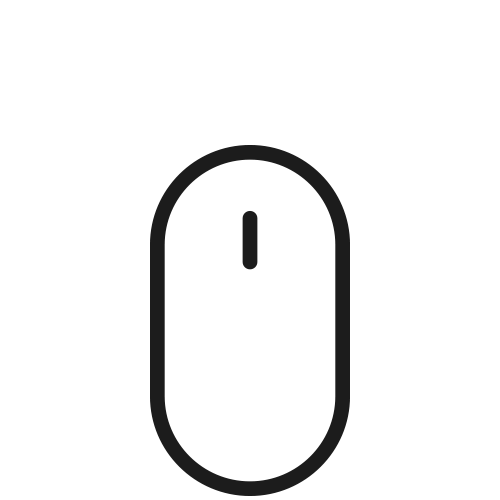 DEVELOPMENT
GrandBoy is developing a feature-length documentary for the CBC's documentary Channel.
​
The film aims to explore the workings of the Indigenous child welfare system in Canada and follows the personal journey of a Sixties Scoop adoptee.
​
The story examines both the Indigenous and non-Indigenous perspectives.
Development is funded by the Canada Media Fund, Yukon Media Development, NorthwesTel TV and the CBC's Documentary Channel.
Short films and a website www.notmyscoop.com have been produced as part of the development phase.
​