Get to know GrandBoy better.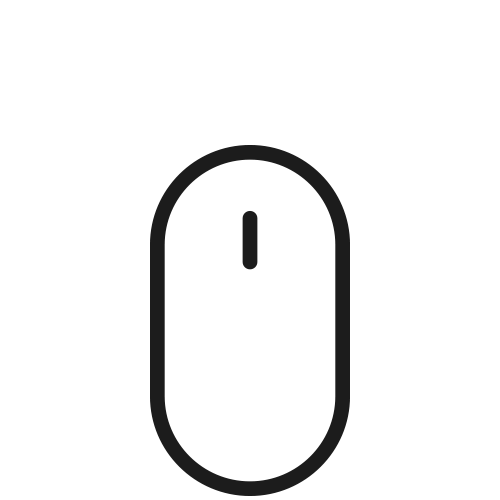 GrandBoy is pleased to provide above and below-the-line services to Canadian and international productions.
As well as providing writer, director and producer services, we are connected to resources throughout Ireland and Canada's North Yukon including crew, equipment, logistics, locations, safety and permits.
​
By hiring services through GrandBoy you open up access to rebates that can boost your budget and production values. We can work with you to access the rebates.
​
Below is a selection of our credits showing the variety of services we provide.
CREDITS